SENIOR PHOTOGRAPGER IN NORTH UTICA, IL
Professional Senior Portrait Photographer
Want the best? Book your senior portraits with Blue Truck Photography winner of WISN A List Best Portrait Photographer!
Senior portraits are a rite of passage! They have evolved into an experience rather than showing up at a studio where you are just a number doing the same poses. There are no standard poses with Blue Truck Photography unlike other studios (you know that tree that everyone is leaning against in last year's yearbook).
A senior photographer captures the personality and spirit of your senior year. The images will be a reminder of the joy, friendship, and fun that make up the best years of your life.
This is your chance to shine! We will work together to design the perfect portrait session that is your style and your personality. You are part of the process! I commit to a limited number of senior experiences a month, so I get the opportunity and pleasure of getting to know you better. Simply put, creating your perfect senior experience means you will love your portraits and cherish them for a lifetime!
My goal when working with seniors is to showcase the unique personality traits of each and every person I photograph.
Senior Pictures Photographer
Your Senior Pictures should be fun, unique and memorable. Let Blue Truck Photography provide you with quality senior pictures that you will cherish for the rest of your life! 
I look forward to working with you and providing you with images that are sure to be a hit with your family and friends!
Senior Photography Packages
Senior Portraits Session  $250
2-3 hours of shooting time.
Up to 4 locations
Unlimited clothing changes.
Images in a personal online gallery.
Digital file sent to the school
Senior Pricing
Ala carte orders as well as packages available on all senior galleries.
Package One $730
(1)     Flash drive  or cd with all edited images from the gallery with
Print Release
(48)     wallets
(25)     Custom graduation announcements
Upload, account setup, and my personal assistance with all printing
Package Two $420
(4)        5″x7″
(2)       8"x10"
(1)       11"x14"
(1)        16″x20″
(48)     wallets
Canvas Wraps
12×16  $110
16×20  $150
18×24  $180
20×30  $210
14×14  $110
24×32  $210
Additional sizes available.
Grad Announcements
50 $97.50
100 $195.
Custom Image Box
A beautiful custom created image box, perfect for storing images from your session along with keepsakes from your senior year! Includes 12 5×7 prints. $270.
Wallets
Set of 48 $90
Set of 96 $150
Pick as many poses as you like!
Digital Images
Digital Images can be purchased separately at $250. per image
No substitutions on any package item.
Many more sizes and products may be ordered a la carte including canvas wraps, storyboards, metal prints, books, and more!
Print Prices:
 

Wallets (4)

4″ x 6″ Print

5″ x 7″ Print

8″ x 10″Print

8″ x 12″ Print

11″ x 14″ Print

16″ x 24″ Print

20″ x 24″ Print

20″ x 30″ Print

24″ x 36″ Print

30″ x 40″ Print

$ 10.00

$ 20.00

$ 25.00

$ 40.00

$ 50.00

$ 65.00

$ 125.00

$ 155.00

$ 195.00

$ 300.00

$ 350.00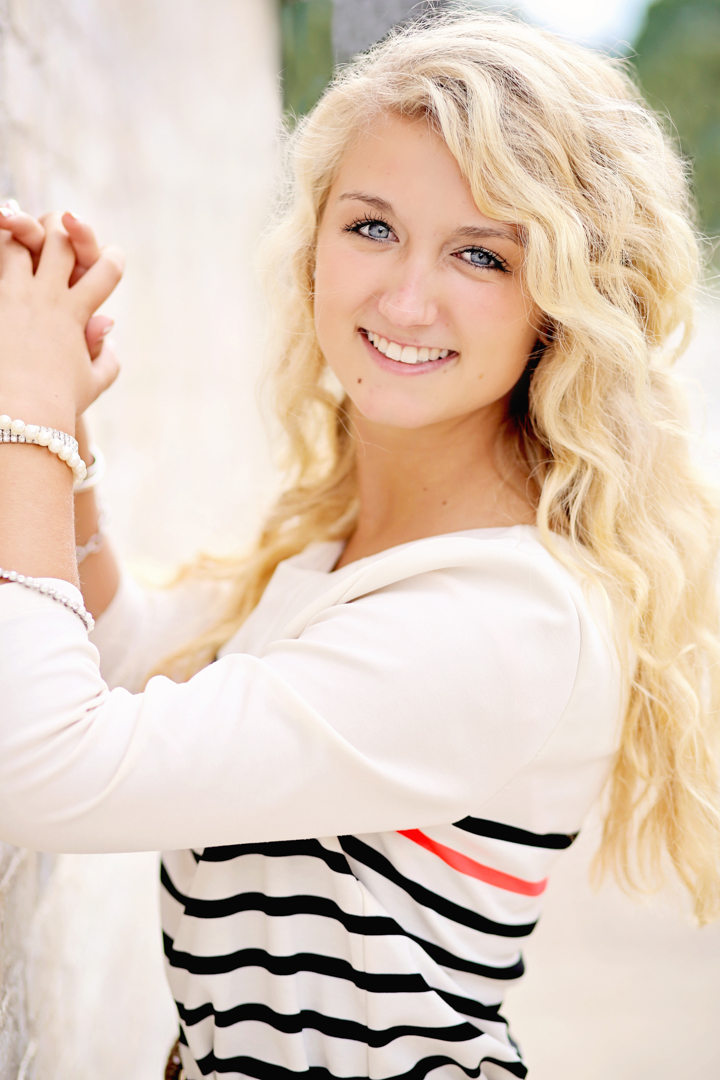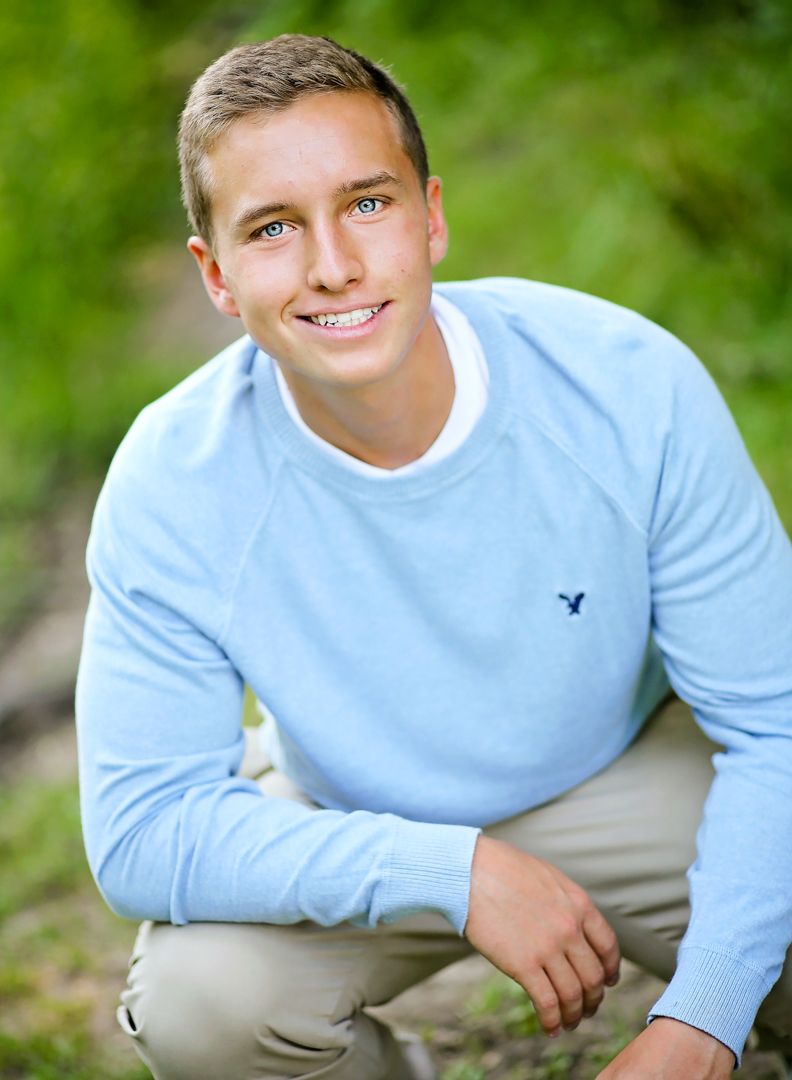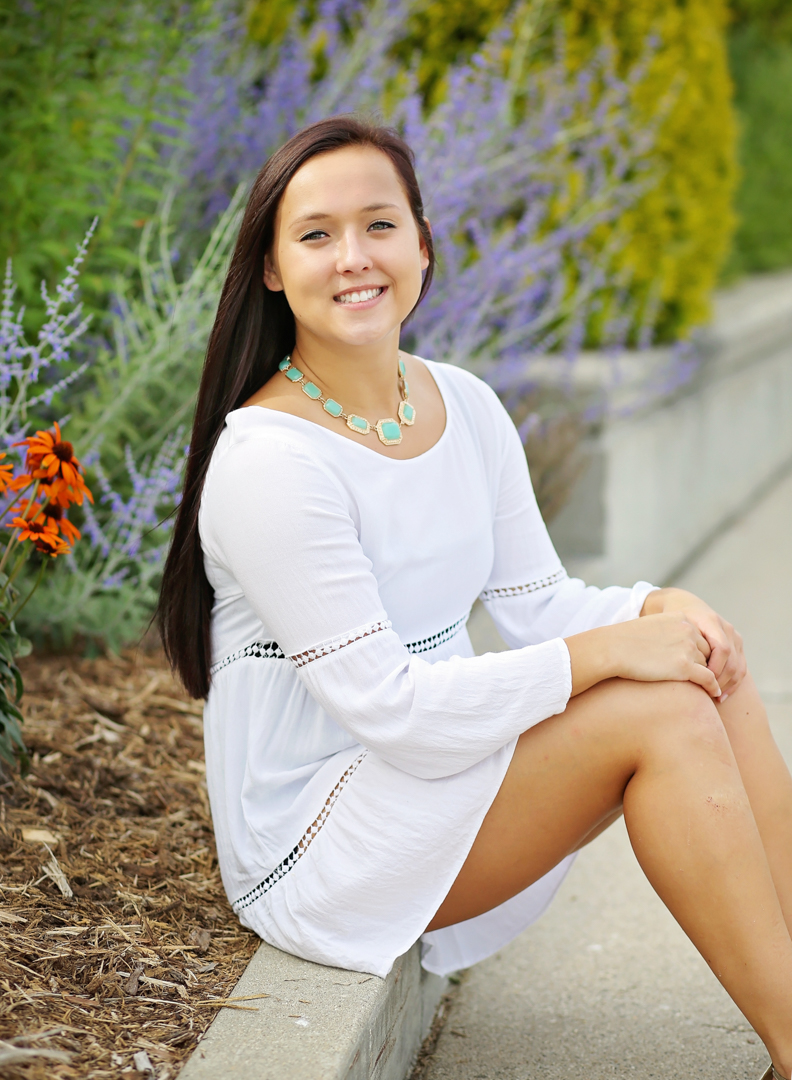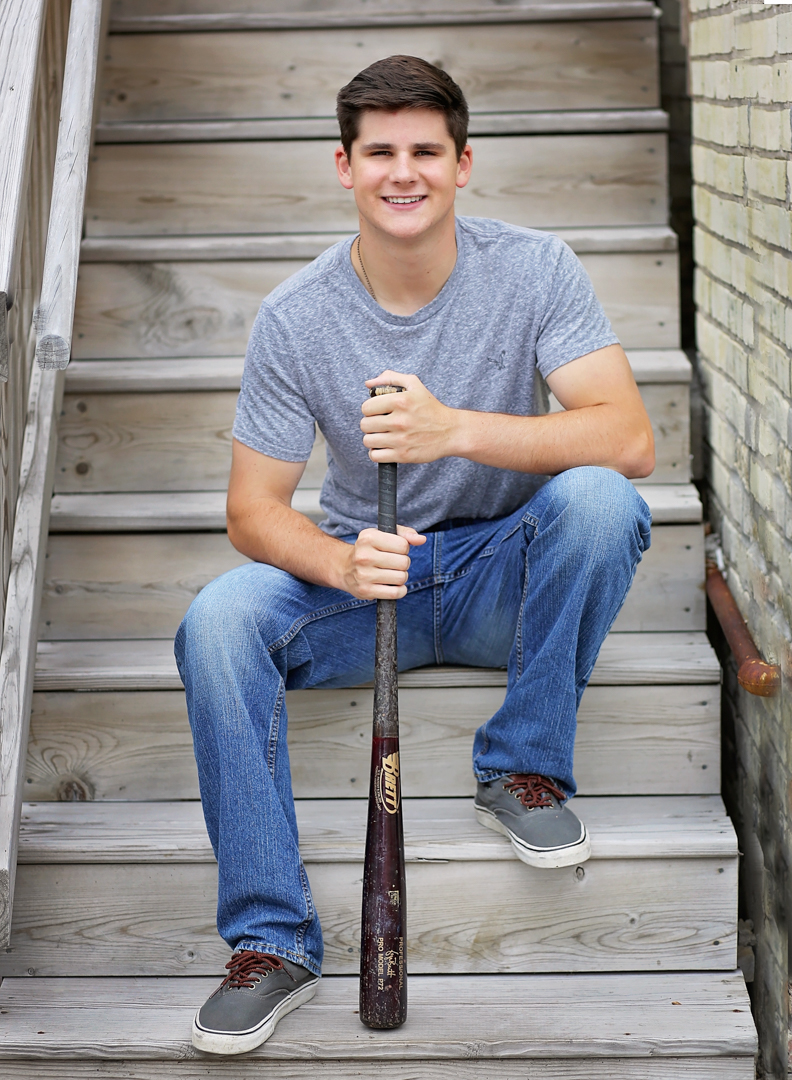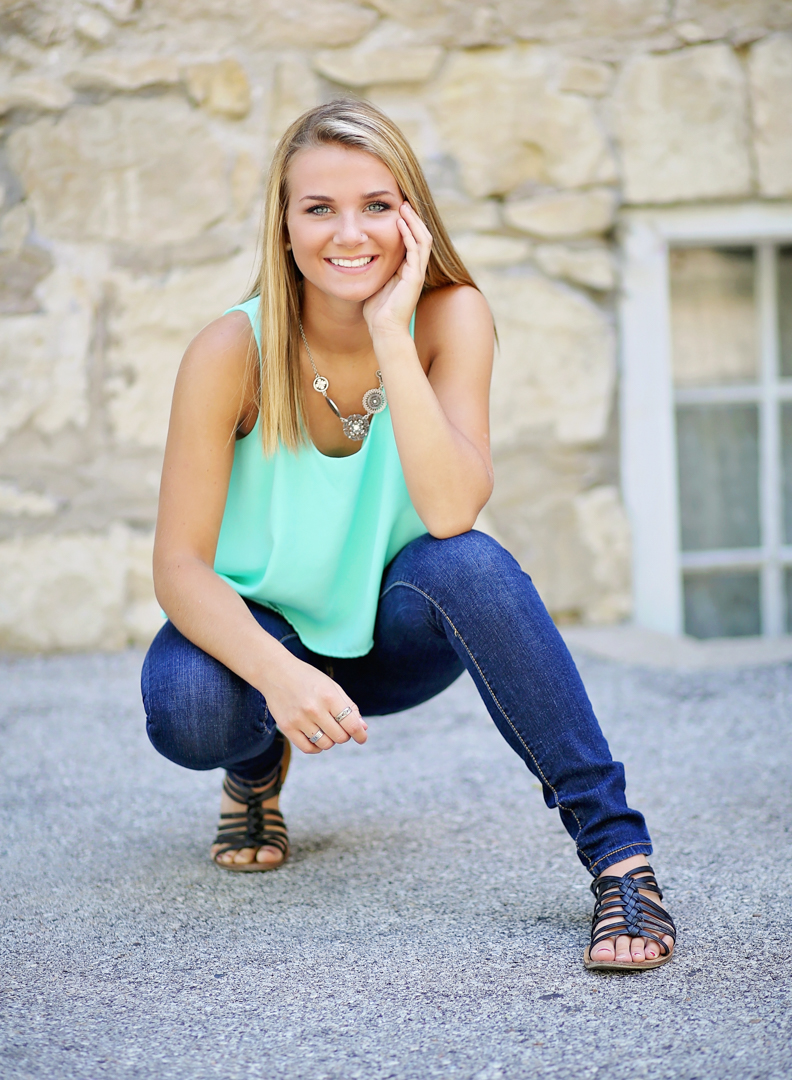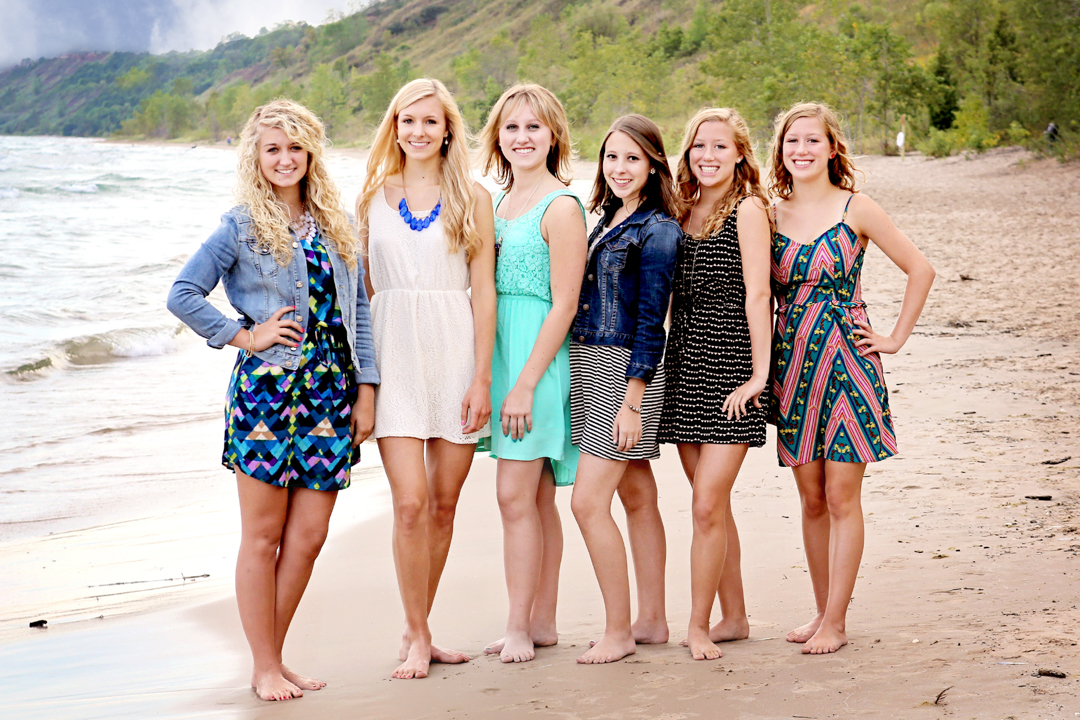 Starved Rock, IL
Lasalle, IL
Ottawa, IL
Illinois Valley, IL
Peru, IL
Princeton, IL
Peoria, IL
Mendota, IL
Central Illinois, IL
Marseilles, IL