Mini Photo Sessions
Don't have time for a full photo session but still want a new family photo or pictures of the kids? Mini sessions are perfect 30 minutes themed sessions. Included in the cost of the session, receive the digital images with copyright release.
Diane is an award-winning mini session photographer with a beautiful and unique vision that captures the personality of your family in a relaxed environment. Diane is based in North Utica, IL offering mini sessions for families and kids.
Mini Sessions are offered throughout the year.
Mini Photo Sessions are a great, low-commitment way to capture those precious moments in a fun, relaxed way.
I offer Mini Session Photography for all occasions.
Please check my Facebook page https://www.facebook.com/bluetruckphotography/ to see the themes and dates for our upcoming mini sessions.
Have a question about mini sessions? Contact me!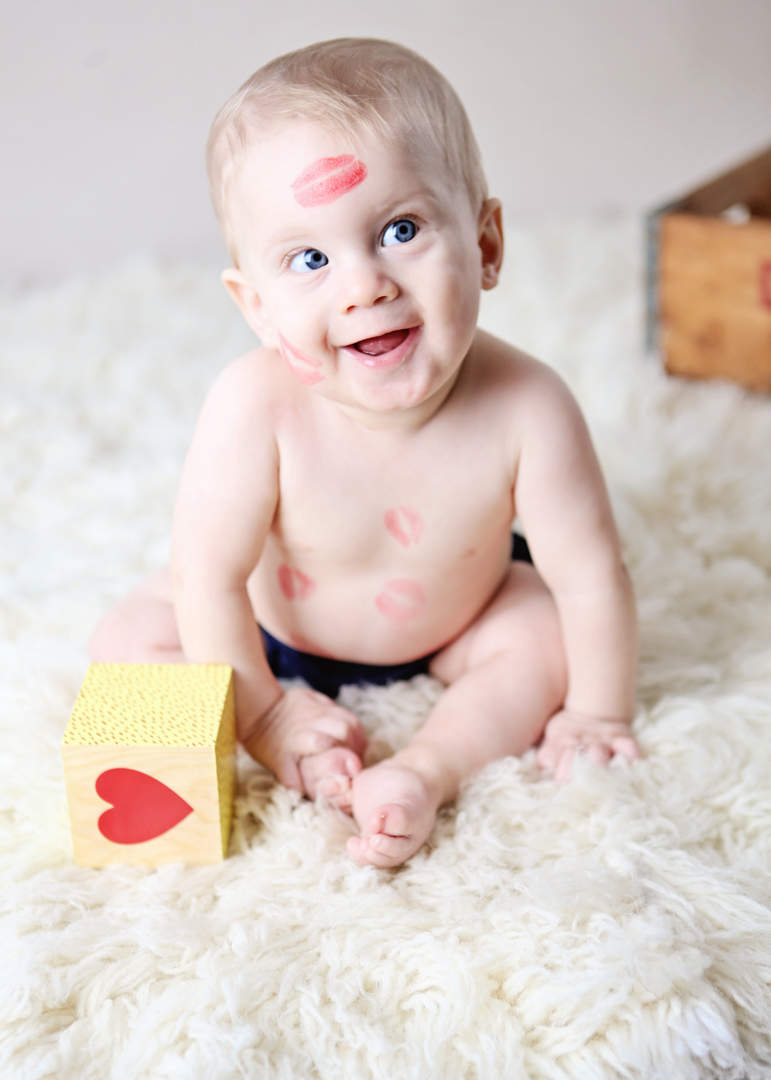 Starved Rock, IL
Lasalle, IL
Ottawa, IL
Illinois Valley, IL
Peru, IL
Princeton, IL
Peoria, IL
Mendota, IL
Central Illinois, IL
Marseilles, IL