In my line of work, I have had the chance to photograph a lot of adorable children. My favorite session is usually the current one I am shooting. Right now it is my Valentine's Day Mini Sessions. It is so much fun seeing return friends and meeting new ones. Valentine's day sessions bring out all the fun with hearts, kisses, reds, and pinks! I have two setups available for you to pick from or better yet use both! They definitely give two decidedly different looks! One modern and clean the other vitage and sweet.
I can't begin to tell you how much I am loving my LaSalle, Illinois Studio. So much to tell you but I will post on that soon!! Valentine's Day is a perfect session for the kids and furry friends! Come mid-February I am so ready for Spring to be here and a Valentines Day shoot is a perfect way to bring a little spring into our lives! Fun, bright photos to brighten anyone's day. I know Grandma and Grandpa would love these photos as a perfect gift! Please stop into Blue Truck Photography and check out our new home!!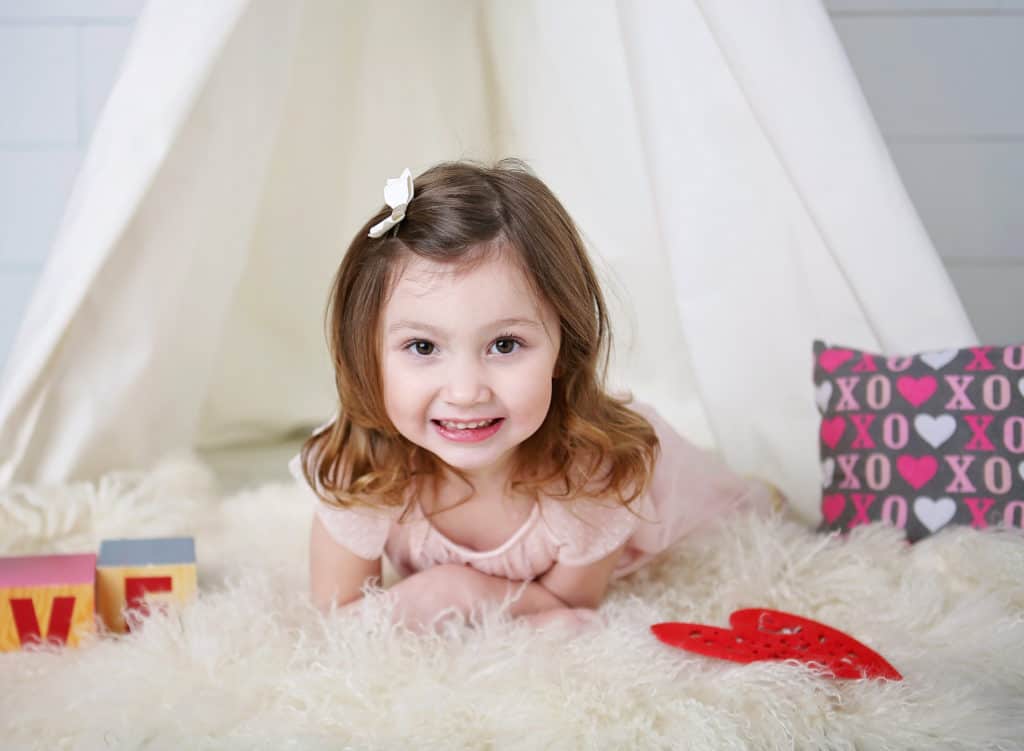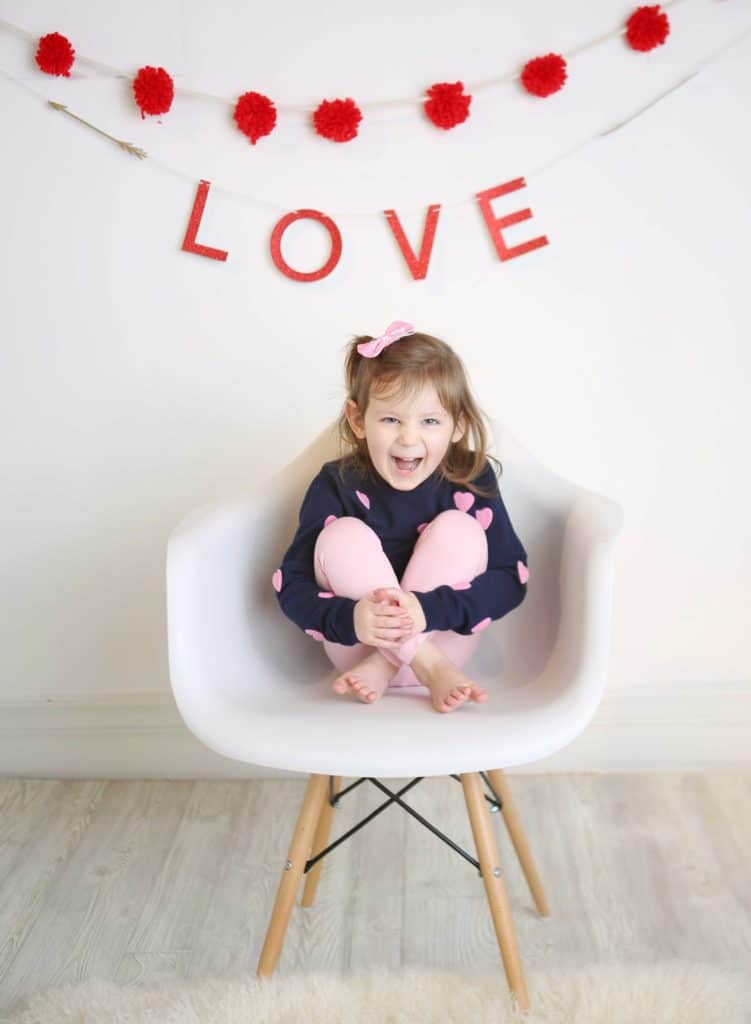 I do have a few spots still available! Call me at 815-322-1212 or message [email protected] to grab one of few spots remaining!